The seas of Malta & Gozo are riddled with underwater wrecks ranging from 110, all the way to 10 metres deep. It comes with good reason for being voted one of the best diving destinations in Europe. Malta & Gozo are a great destinations for novice freedivers looking to explore themselves and the underwater landscape and for the advanced freedivers looking for depth and a thrill seeking adventure!
Most wrecks are easily accessible from shore whilst others require boat services. Many of these wrecks hold rich history to them dating back to the World War, with some of them deliberately sunk for recreational purposes. Others include Tug boats, service boats and even the old Gozo ferry! Here's a brief summary of our top wrecks.
1. The P-31 Wreck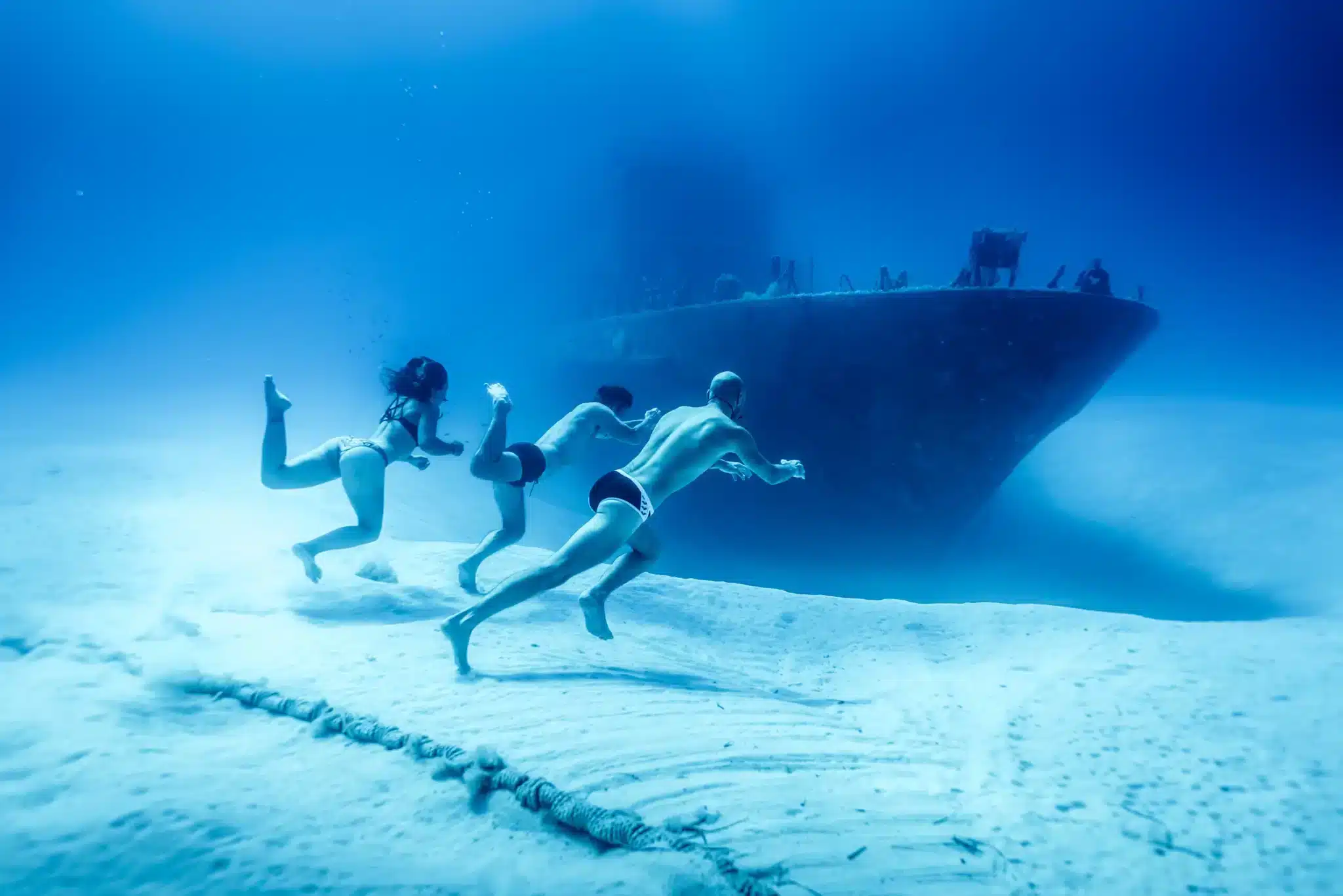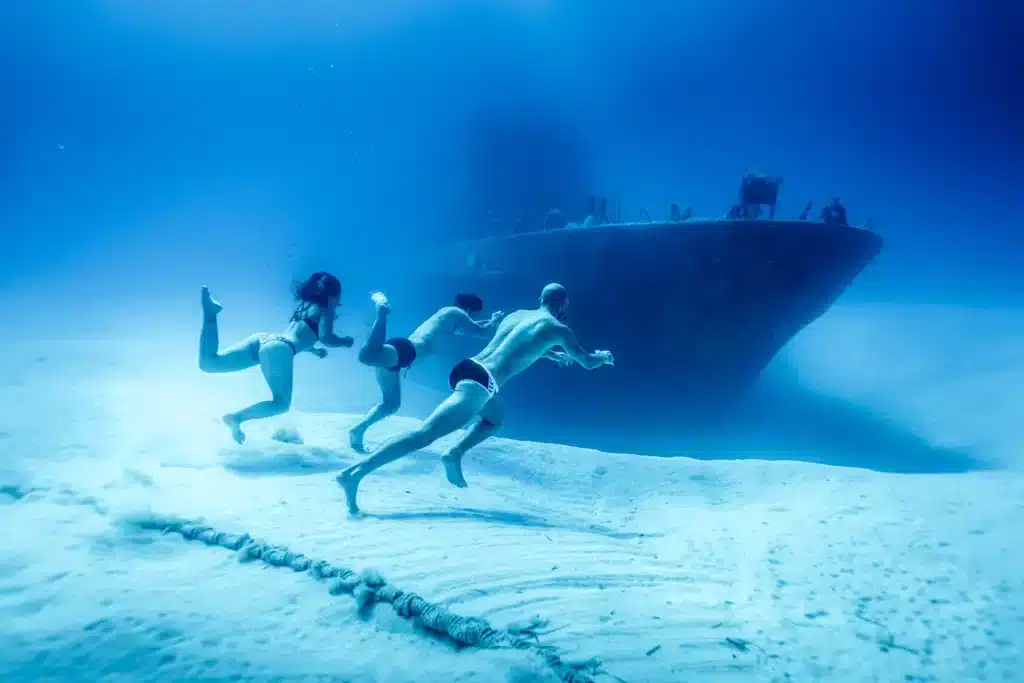 Hand's down one of our favourite wrecks. This wreck was scuttled in 2009 on the island of Comino and is the only one lying there. This fifty-two metre German Minesweeper is a fantastic dive for all level freedivers. Whether you are a newbie wishing to view from the surface or an advanced freediver wanting to fly through from bow to stern, this wreck tickles all fantasies. Access to the dive site is limited by boat service or by SUP. Avoid swimming to it during high season.
Location: Comino
Depth: 18/20 metres
Level: All levels
Dive type: Wreck
Sea traffic: Plenty in summer.
Accessibility: By boat
Read more about the P-31 wreck here.
2. The P-29 Wreck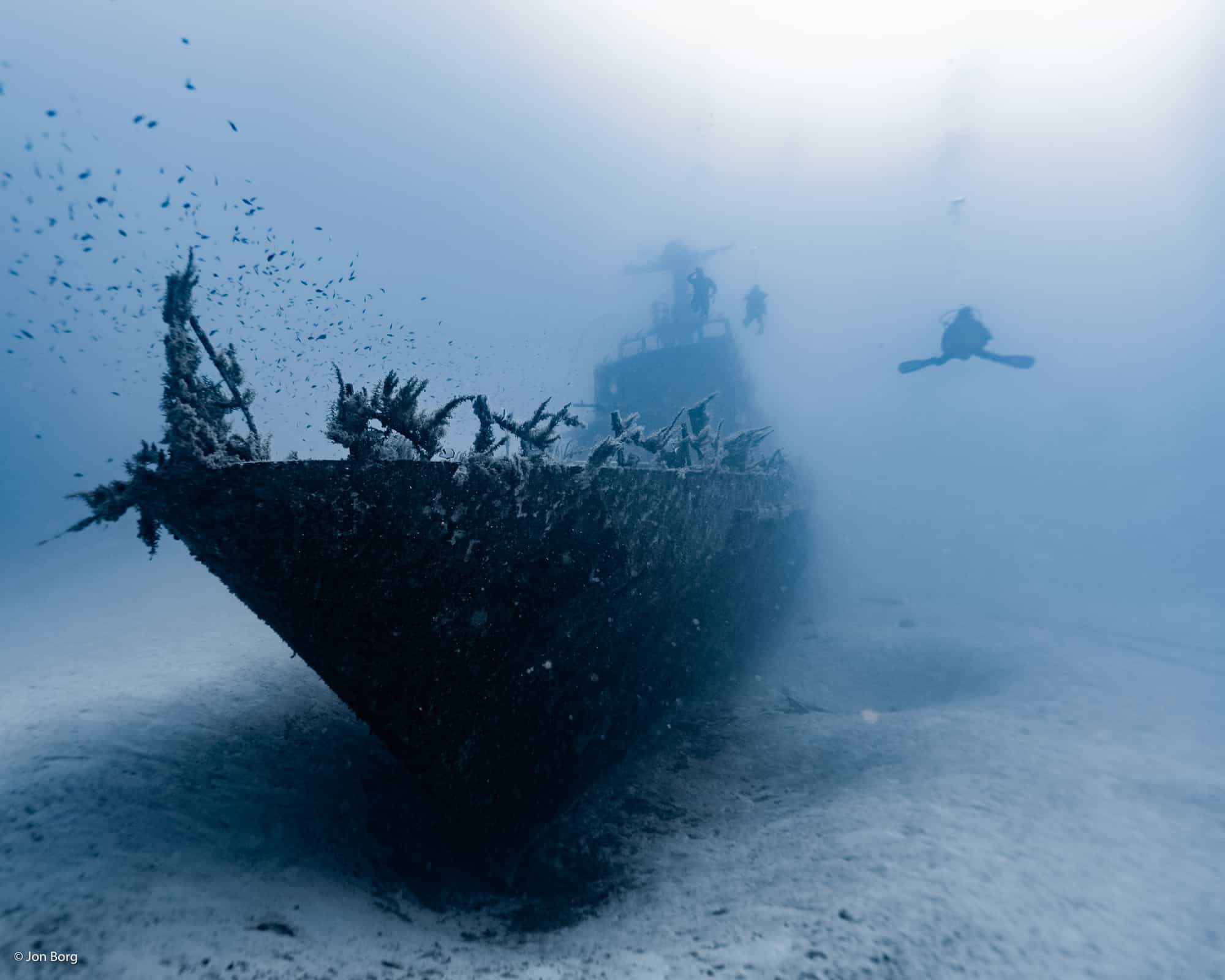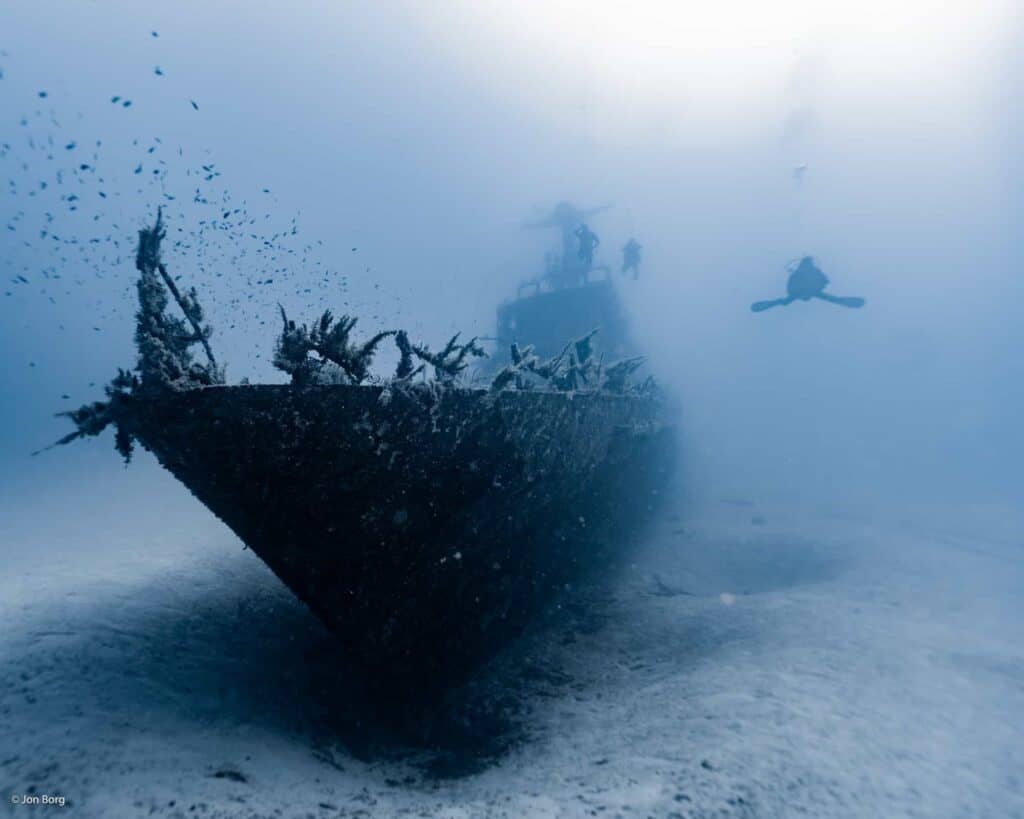 Another favourite of ours. This minesweeper formed part of the German navy which was then sold to the Maltese Government. Used for smuggling and border control, the ship was scuttled in 2007. The wreck is lying relatively deep at a depth of around 38 metres. The mast sits at around 22 metres and a few metres further, you arrive at the bridge. Penetrating the wreck is easy but always be cautious. Never enter dark areas where light or an exit is not visible. The famous turret gun still stand erect near the bow which is easily visible.
Location: Malta
Depth: 20 – 38 metres
Level: All levels
Dive type: Wreck
Sea traffic: 50/50 – Be cautious.
Accessibility: Approx 150 metre by swim.
Read more about the P-29 wreck here
3. Um El Faroud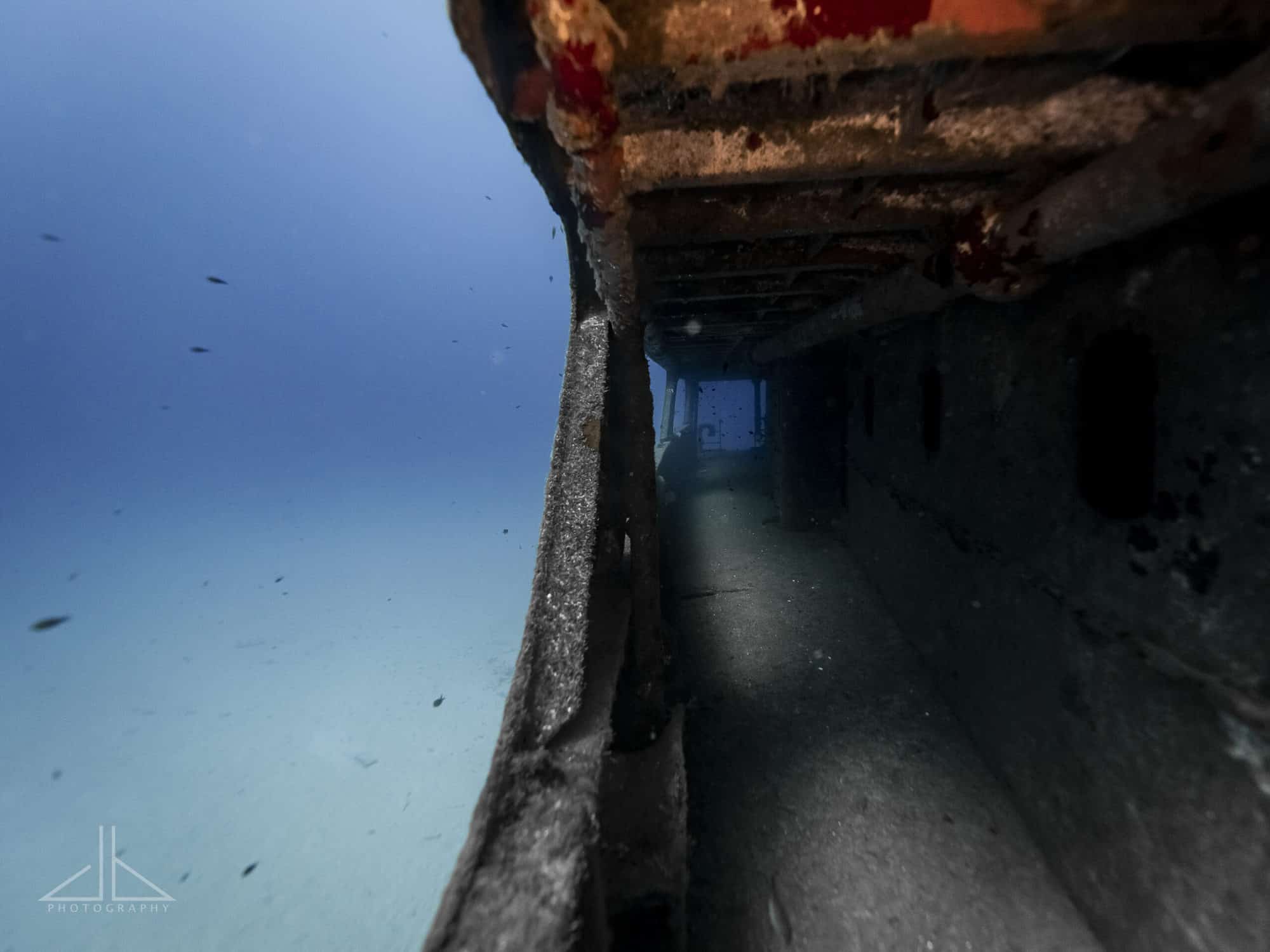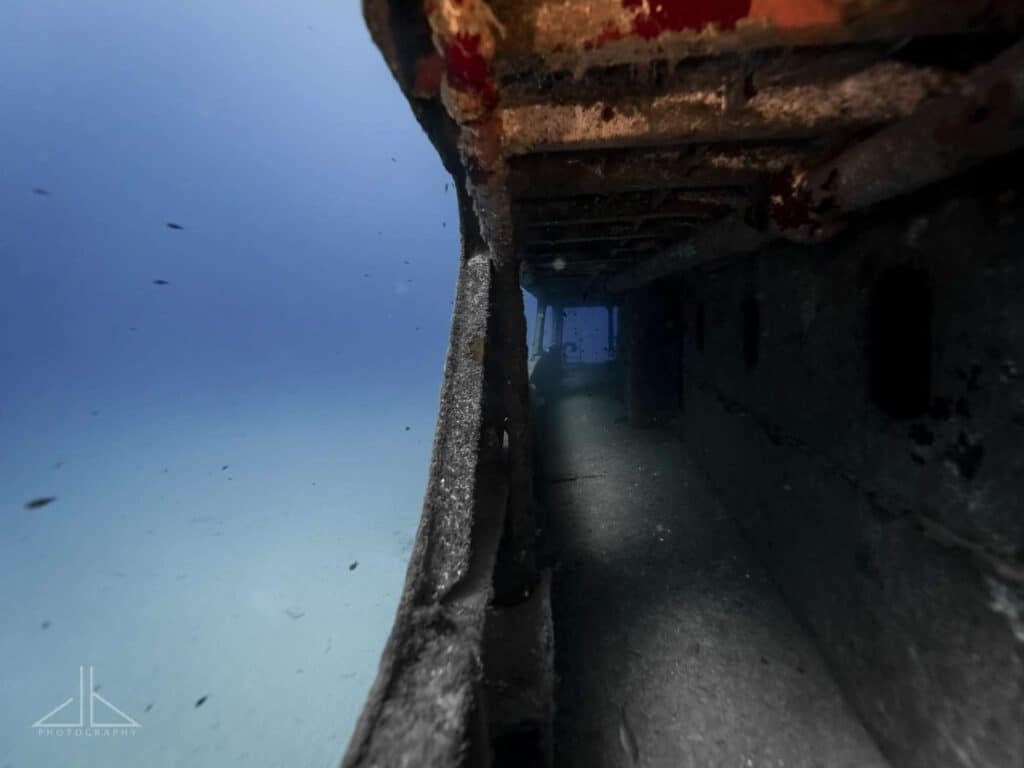 Situated in the south village of Wied Iz-Zurrieq, the wreck lies upright on the sandy bottom parallel to the west reef at a depth of around 35 metres. It was once an oil tanker transporting fuel between Italy and Libya, when in 1995, the ship suffered an unfortunate fate. An explosion occurred killing nine people, damaging the ship beyond repair. In 2005, a storm managed to split the ship in half leaving the heavier section towards the deeper end. Thankfully, the ship still stands upright, leaving freedivesr and divers alike to explore the bridge, engine room and propeller.
Location: Malta
Depth: 25- 38 metres
Level: Advanced
Dive type: Wreck
Sea traffic: NA
Accessibility: Approx 150 metre by swim.
Read more about the Um El Faroud
4. Tug 2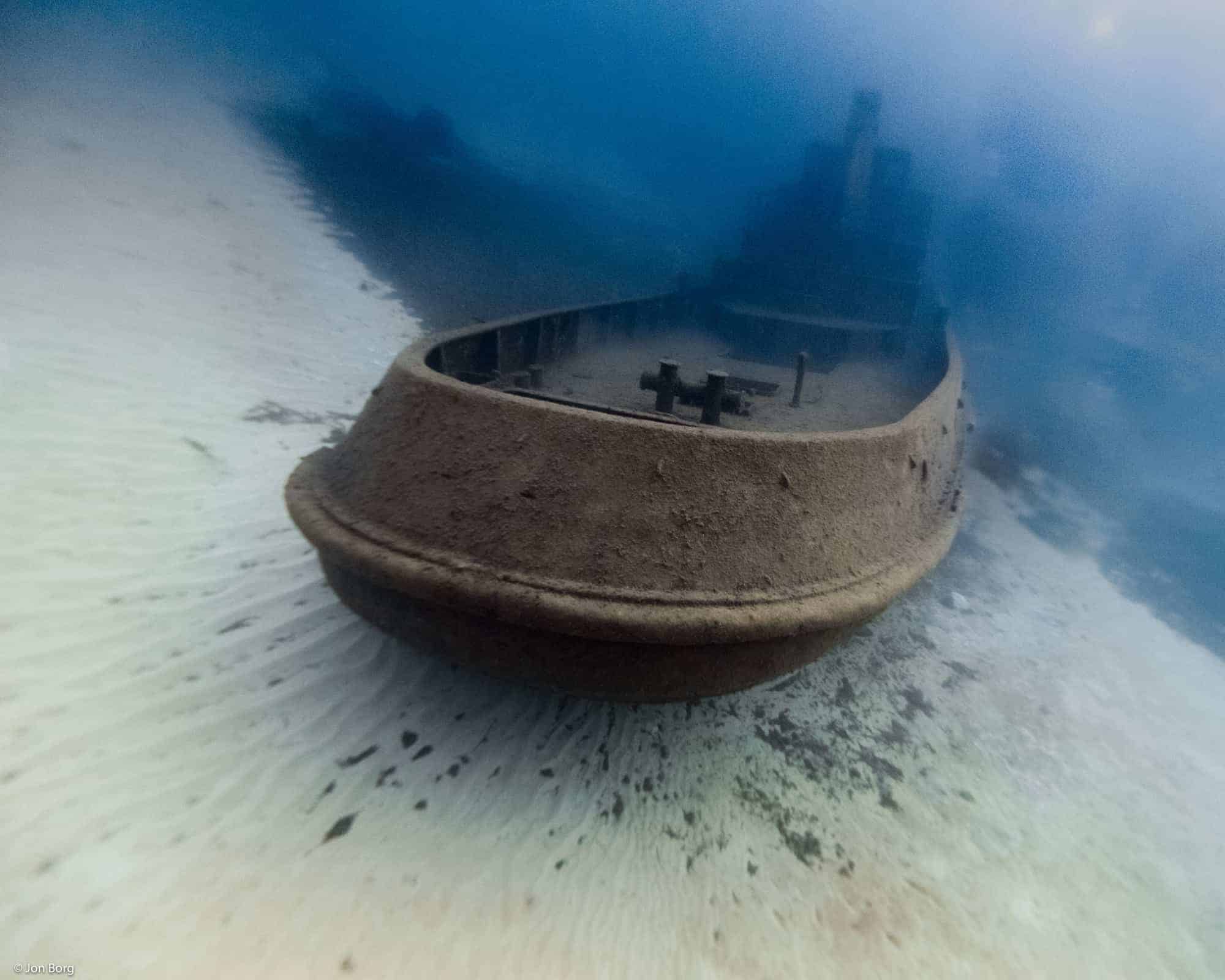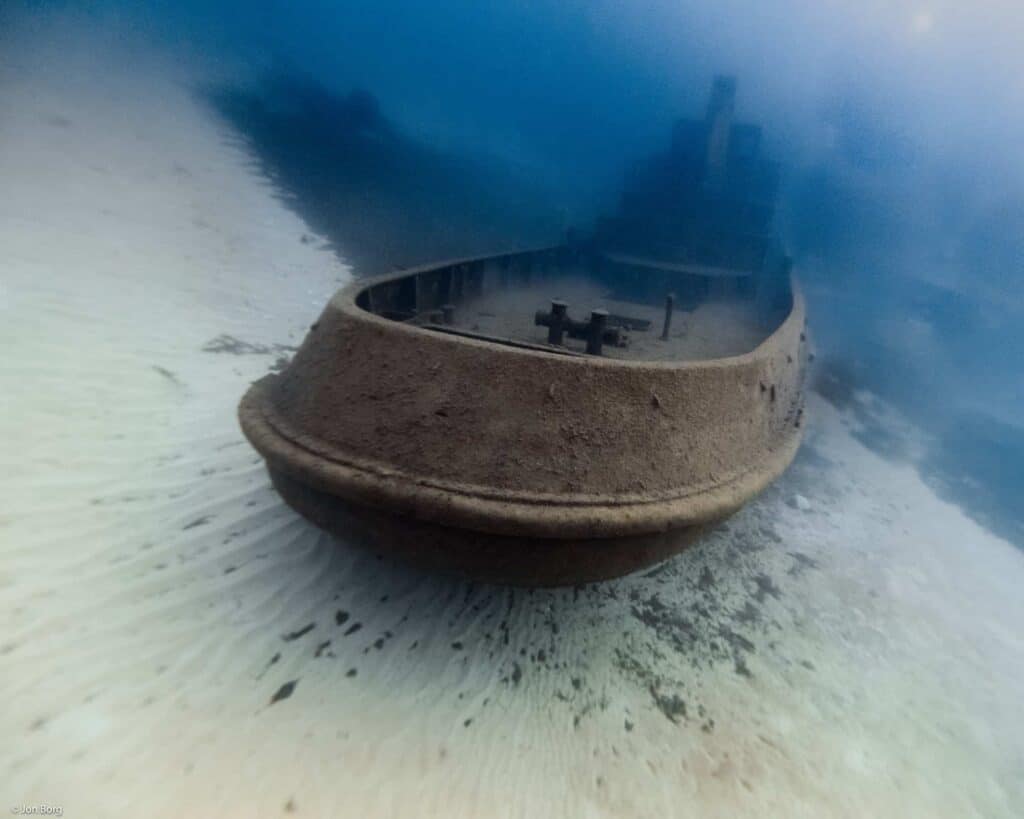 Situated approximately 200 metres from shore, the Tug 2 is a playful wreck for all levels. Originally, she was lying on the sandy bottom at around 20 metres. A heavy storm occurred in 2016 and shifted the wreck 30 metres whilst also turning her 90 degrees. She now lies at a depth fo around 24 metres. Feel free to explore the bridge and engine room. There is plenty of open space to explore, with natural light flooding the area. Careful during the summer months, as boat traffic tends to increase significantly, especially during peak season. Always swim with a buoy carrying the Alpha flag.
Location: Malta
Depth: 15 – 23 metres
Level: Beginner to advanced
Dive type: Wreck
Sea traffic: High during summer months
Accessibility: Approx 200 metre by swim.
5. The HMS Moari
One of the most popular wrecks diver visit from the World War two era. At 35 metres long, the wreck sits on a sandy silty bottom at 16 metres and begins at 13. The wreck has a slight tilt to the right and offers plenty of swim-throughs for freedivers to explore and penetrate. The wreck is easily accessible from shore and parking should be fairly easy to find. A quick swim of around 100 metres and you're bang onto the wreck. There are no markers, however plenty of bubbles from the SCUBA divers. Although an exciting wreck for beginners, the visibility is fairly poor and worsens throughout the day because of the clumsy SCUBA divers kicking up the silt. Try dive the site in the early hours of the morning, before divers get there and before the rush of all the tourist boats exiting the harbour.
Location: Malta
Depth: 20 – 38 metres
Level: All levels
Dive type: Wreck
Sea traffic: 50/50 – Be cautious.
Accessibility: Approx 150 metre by swim.
Is wreck diving dangerous?
You should always be cautious during a freediving session, no matter the type of activity. Ask yourself before you go wreck diving:
How is my current freediving fitness level?
What are the weather conditions like?
What state is my buddy in?
How well do I know the wreck?
Does my buddy know the wreck well enough?
How deep is the wreck?
Don't limit yourself to these questions. Never penetrate an unknown, especially dark area of the wreck you are exploring. Always start by observing and exploring the wreck from the outside, taking a few peaks inside the rooms. Once you are confident (which should theoretically take a few sessions depending on your level and the wreck), start entering always making sure there is a close exit with light.
Of course, if you're totally new to freediving then our Wave 1 course would be the ideal starting point. If you're looking to up your skills maybe 5 days worth of coaching would be the right choice. We always make sure to have fun during our courses and coaching programs and try include some wreck diving. Always depending on the flow of the group. Finally, if you're looking for your next adventure then get in touch!